JEFF BRANDES
Founder & President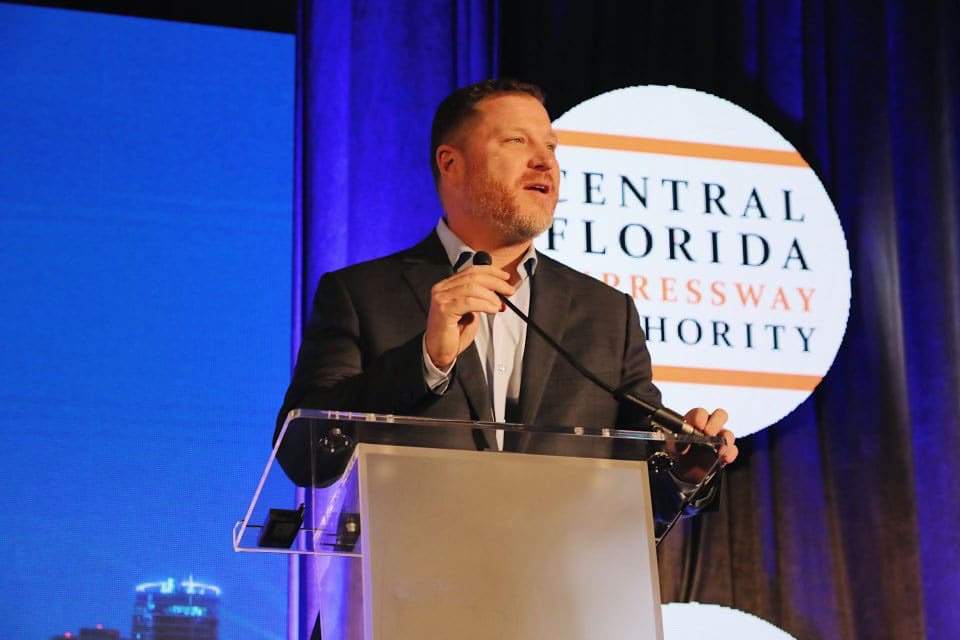 Senator Jeff Brandes is a highly respected and accomplished leader who served in the Florida Legislature from 2010 to 2022. He represented District 24, which covered a majority of Pinellas County, and was known for his innovative and independent policy-making. Throughout his tenure, he consistently advocated for solutions to address Florida's most challenging issues.  Jeff has been an advocate for improving Florida's corrections system, insurance regulation, affordable housing and transportation.
Brandes is a strong advocate for free market principles and has worked to reduce regulations and taxes to promote business development in Florida. He is a vocal supporter of cutting-edge technologies and has played a vital role in the state's advancing self-driving vehicles, rideshare, and other emerging technologies. For over a decade, he has hosted the Florida Automated Vehicle Summit, which assembles industry leaders from around the country to address transportation technologies, operations, and policy issues. Brandes is a veteran, having served as an Army officer in the 101st Airborne Division in Iraq. This experience gave him a unique perspective on leadership and public service. He has also advocated for prison reform, worked to increase public safety through improvements in the criminal justice system, and was a leader in property insurance reform. In addition to his legislative duties, Brandes is a business owner and serves on the boards of several community organizations. He is dedicated to making Florida a better place to live, work and raise a family. Since leaving office, he has founded the Florida Policy Project, which researches best practices across different policy areas to inform state policy-making. Senator Brandes lives in St. Petersburg with his wife Natalie and their four children.
AMY MAGUIRE
Executive Director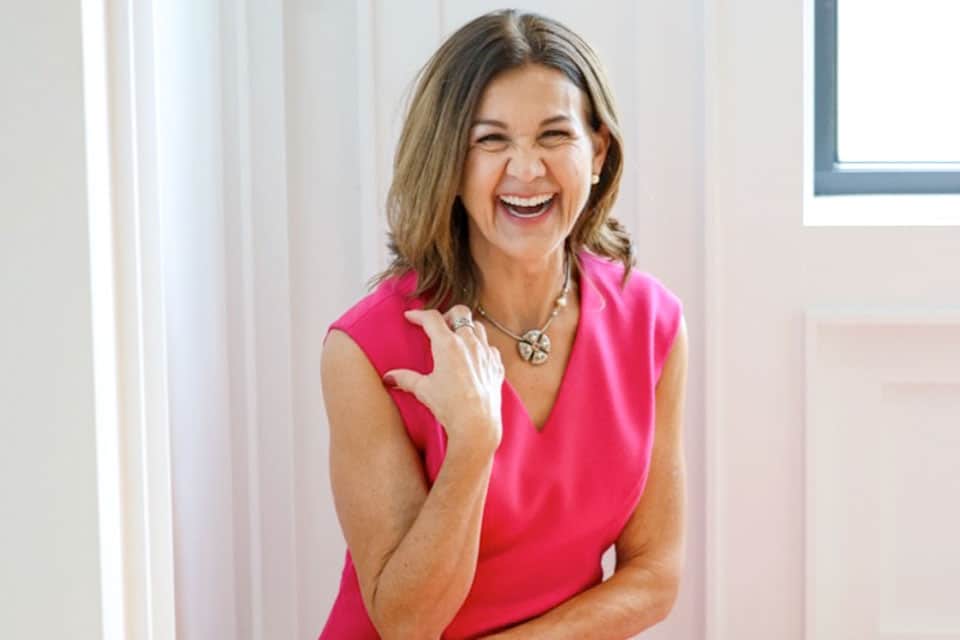 Amy has been serving companies across Florida for over 20 years. With a deep dedication to the community and economic development, Amy specializes in external affairs, advocacy, corporate social responsibility, corporate philanthropy, strategic business development, and corporate communications. Amy's diverse experience spans across for-profit and not-for-profit companies and includes serving as Government Relations Executive at Orlando Health, Vice President of Coca-Cola Florida, and Vice President at Johns Hopkins All Children's Government & Community Relations & Commercialization. Amy speaks to women's groups nationally and published her first book, BE 12, The Energy to Live Your Values, in 2019. Amy holds Economics and Psychology degrees, an MBA and has spent over 20 years in policy making and advocacy. She serves as an adjunct professor for various colleges and universities. As the founder and CEO of Delta 12 Consulting, Amy serves only a few important clients.  Her consulting services include advocacy on funding and policy,  strategic planning, corporate sustainability and her unique 'engaged for good' impact implementation.  Amy holds an MBA, certifications in Corporate Social Responsibility from Duke, fundraising from Indiana University, and DEI from University of South Florida. As an impact maker, Amy has volunteered with countless organizations. Her focus continues to be on women's issues, education, health, and workforce issues. She has started several companies focused on the pay-it-forward model. In addition, her social enterprising skills are used to help at-risk populations with food security and economic empowerment. Amy and her husband, Sean, have been married for 27 years and have two daughters in college. Amy enjoys hiking, reading, yoga, and swimming.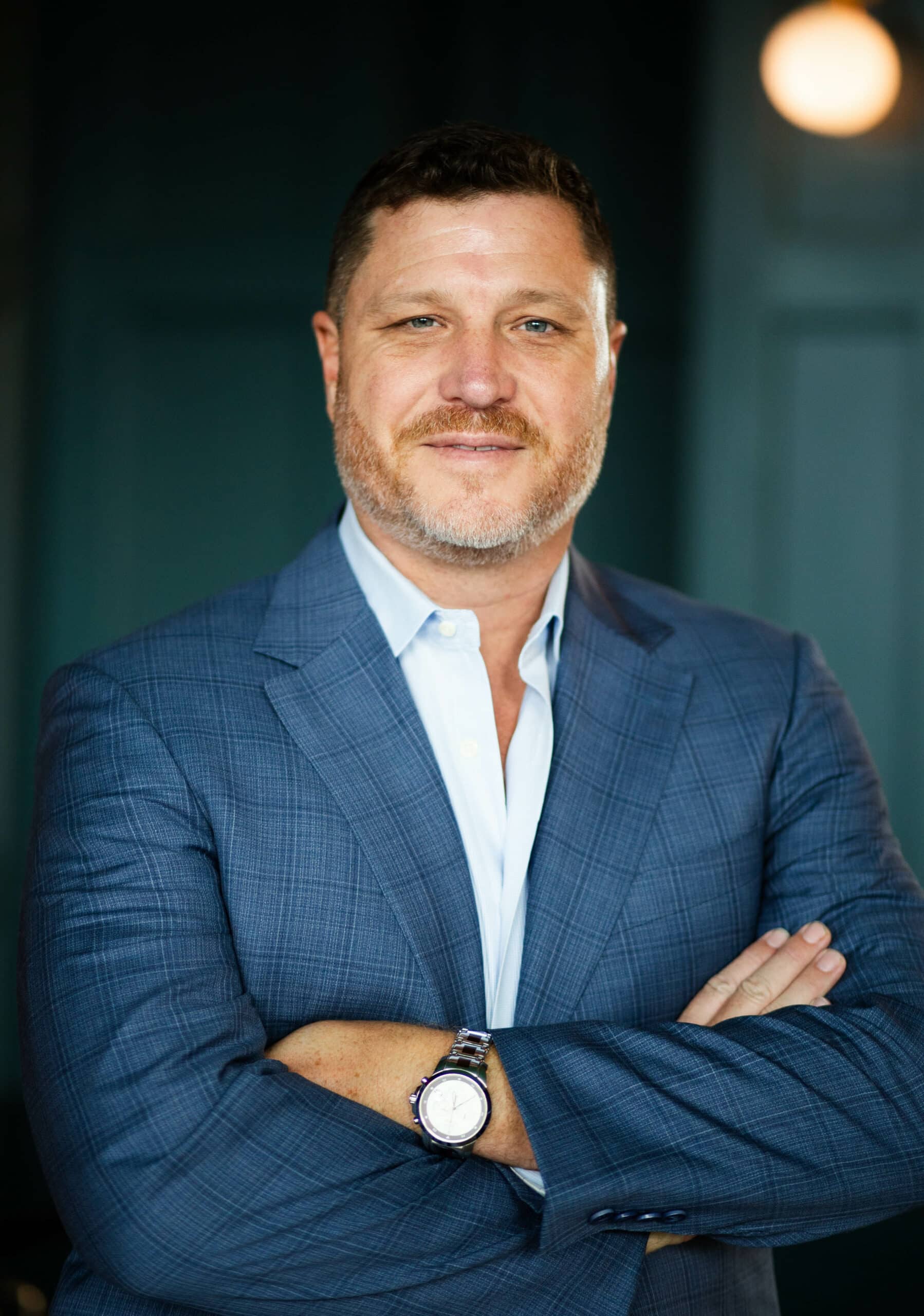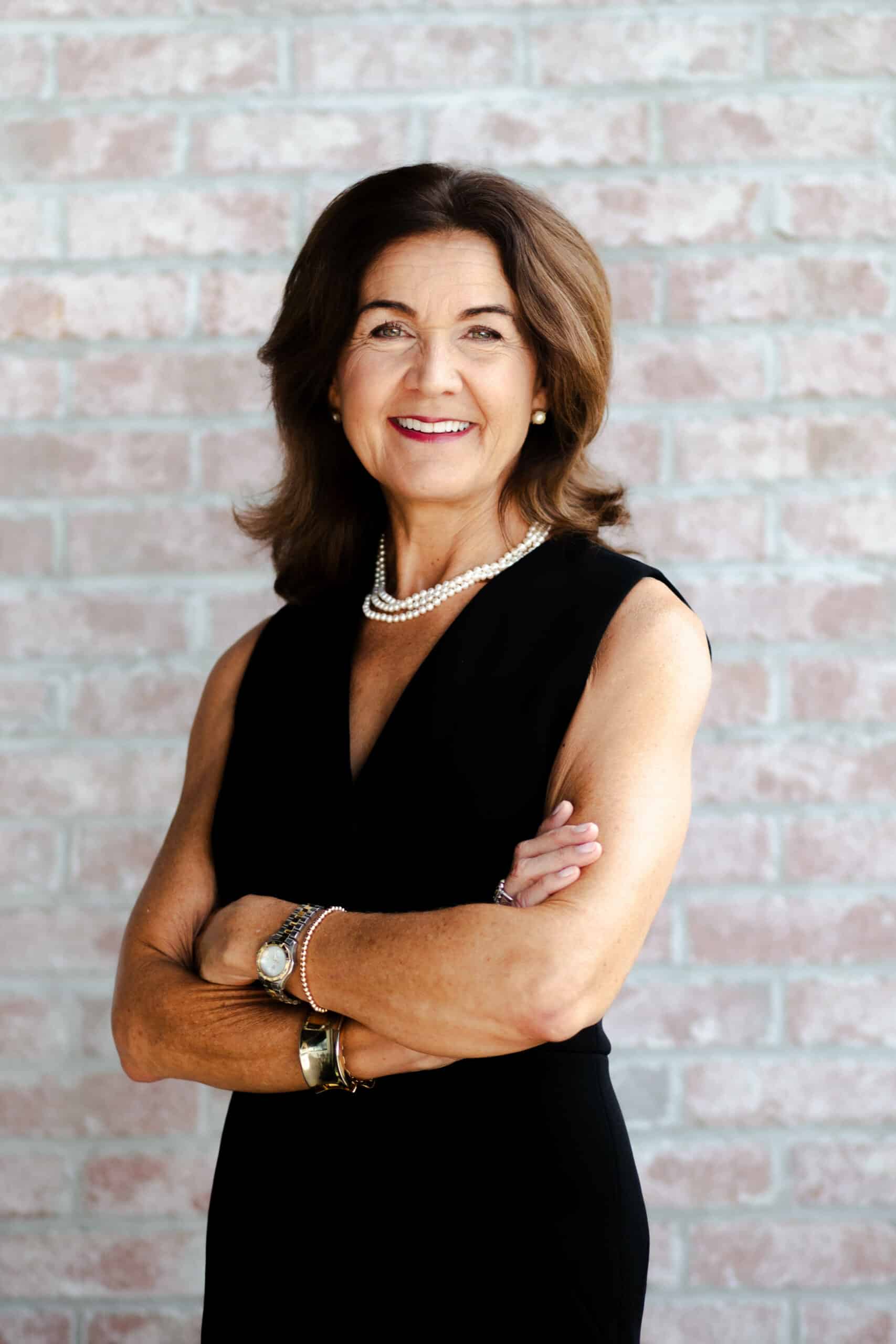 ---
By submitting this form, you are consenting to receive marketing emails from: . You can revoke your consent to receive emails at any time by using the SafeUnsubscribe® link, found at the bottom of every email.
Emails are serviced by Constant Contact