Best Practices. Better Outcomes.
Unbiased research to provide best policy solutions for Florida and beyond.
The Florida Policy Project (FPP) is a non-profit, non-partisan research institute.
The Florida Policy Project advances evidence-based policies to improve the lives of Floridians. We conduct rigorous research and provide education on critical issues such as criminal justice reform, property insurance, transportation, and housing. Our work fosters collaboration and informed decision-making, grounded in academic rigor and integrity, and informed by diverse perspectives to achieve better outcomes. The Florida Policy Project is supported by individuals, foundations, and corporations and does not accept government funds or contributions that could influence the outcomes of its research.
The overarching mission of FPP is to positively influence the quality of life for Florida residents and guests.
"Having served Florida constituents for the past 10 plus years, I am hyper-aware of the need for intelligent data-driven research that will help educate both the general public and our elected officials so they can make informed decisions before they vote on legislation." 
– Jeff Brandes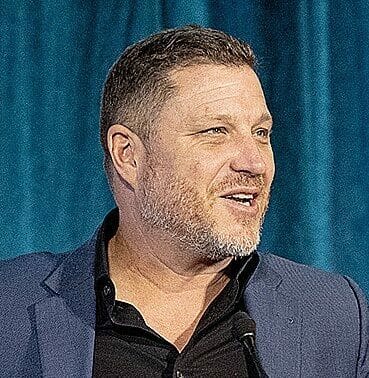 Jeff Brandes left the state Senate after serving 10 years there, following two years in the House. He returned to his Pinellas County home, filled …